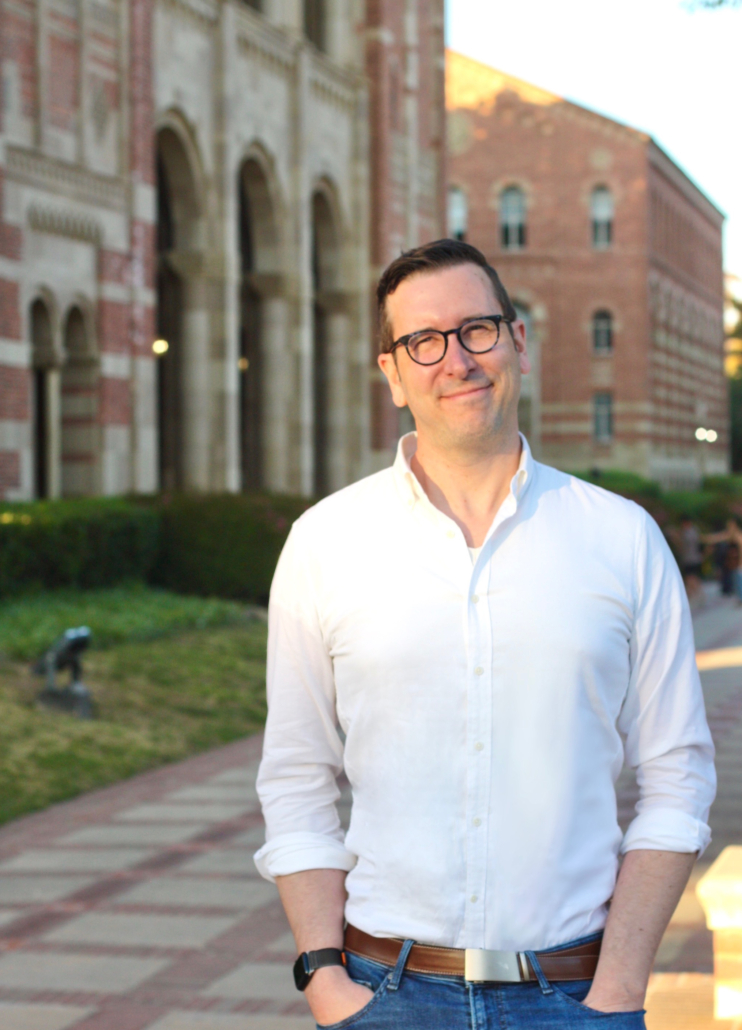 Welcome to the UCLA Department of Sociology. Founded in 1948, our department has produced more than 18,000 graduates and contributed to cutting-edge sociological research, in a rich array of subfields, for nearly 70 years. U.S.News and World Report consistently ranks our department among the top sociology departments in the nation. Our faculty occupy national and international leadership positions and have earned the highest recognition from professional associations, including the American Sociological Association, the National Academy of Sciences, and the American Academy of Arts and Sciences. Our students go on to apply their sociological training in a broad range of careers, while making amazing contributions to their communities.
This web page provides an overview of the many achievements of our current students, faculty, and alumni. It offers basic information for those of you who are considering becoming more involved with the department as a student, colleague, or friend. Whatever your interest in our department, I hope you find our website to be a useful introduction to who we are and what we do. We look forward to connecting with you!
Edward Walker
Professor and Chair
UCLA acknowledges the Gabrielino/Tongva peoples as the traditional land caretakers of Tovaangar (Los Angeles basin, So. Channel Islands). As a land grant institution, we pay our respects to the honuukvetam (ancestors) 'ahiihirom (elders), and 'eyoohiinkem (our relatives/relations) past, present, and emerging.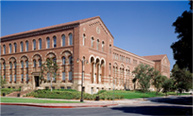 Located in Los Angeles, the city that the world watches to detect the shape of the future – UCLA is one of the world's preeminent sociology departments. The US News and World Report Guide to Graduate Departments ranks UCLA Sociology 3rd among public universities and 6th overall. We also rank among the top 2–5 public universities and 5–7 overall in Historical Sociology, Sex and Gender, Social Stratification, Cultural Sociology, and Sociology of Population. We have exceptionally strong programs in international migration, ethnicity and nationalism, and conversation analysis.
Committed to methodological pluralism, we conduct sociological research in myriad ways—including through direct observation, archival work, recording of naturally occurring interaction, large-scale sample surveys, social network studies, experiments, or secondary data analysis. Our PhD program provides an exceptional breadth and depth of training in methodology to our graduate students.
Our home base—Los Angeles—is an extraordinarily dynamic social setting and a rich laboratory for sociological research. If Chicago was the city that nourished the sociological imagination for much of the twentieth century, Los Angeles is arguably its successor. The city's unparalleled levels of ethnic diversity, social and political experimentation, and diverse urban life provide endless research sites.
Our internationally renowned faculty includes numerous recipients of the academic world's most prestigious awards including the Guggenheim Fellowships, Robert Wood Johnson Foundation fellowships, and one recipient of a MacArthur "Genius" award—along with numerous recipients of many other prestigious fellowships. Two faculty have been elected to the American Academy of Arts and Sciences and one to the National Academy of Sciences.
Our recent Ph.D. students now teach at the world's leading universities including Michigan, Wisconsin, Chicago, Yale, Penn, and Berkeley, along with some of the very finest liberal arts colleges.
Our undergraduate graduates are making important contributions in the business, academia, the non-profit sector, public service, and the professions.