Message from the Chair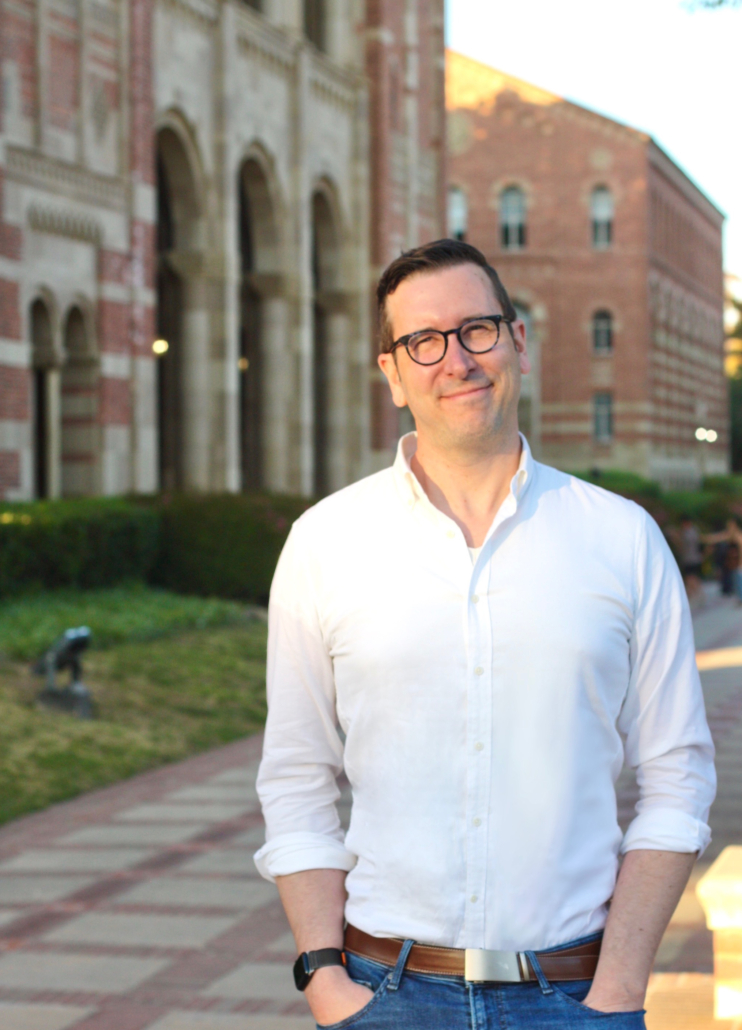 Welcome to the UCLA Department of Sociology! Founded in 1948, the Department of Sociology at UCLA is among the largest and highest-ranked Sociology departments in the country. The US News and World Report Guide to Graduate Departments ranks UCLA Sociology 3rd among public universities and 6th overall. Our faculty are internationally renowned scholars who occupy national and international leadership positions in the discipline. Our graduates apply their sociological training to a broad range of careers, while making transformative contributions to their communities.
This web page provides an overview of the many achievements of our current students, faculty, and alumni. It offers basic information for those of you who are considering becoming more involved with the department as a student, colleague, or friend. Whatever your interest in our department, I hope you find our website to be a useful introduction to who we are and what we do. We look forward to connecting with you!
Edward Walker
Professor and Chair
UCLA acknowledges the Gabrielino/Tongva peoples as the traditional land caretakers of Tovaangar (Los Angeles basin, So. Channel Islands). As a land grant institution, we pay our respects to the honuukvetam (ancestors) 'ahiihirom (elders), and 'eyoohiinkem (our relatives/relations) past, present, and emerging.