Professor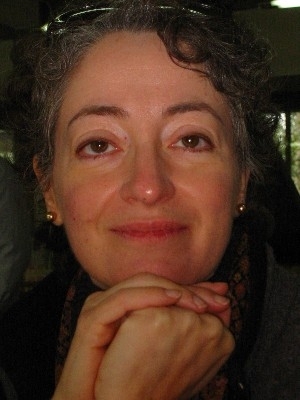 Website
Curriculum Vitae
My research examines inequality with and between families.
I am especially interested in kinship institutions that are in flux, such as marriage and cohabitation in the contemporary United States or divorced and nonmarital families, in which family membership and co-residence do not coincide. With my collaborators, I also explore ways to improve the quality of survey data on families. These interests come together in a new project, "Designing New Models for Explaining Family Change and Variation." This NICHD-sponsored project evaluates existing knowledge about change and variation in family experiences and will develop a plan for collecting new data on families. The project is an interdisciplinary collaboration among researchers at UCLA, Duke, and Maryland as well as other institutions.
Degrees
Ph. D., University of Michigan
Selected Publications
"Father by Law: Effects of Joint Legal Custody on Father's Involvement with Children." Demography, 35(2):135-146, 1998.

Fathers Under Fire: The Revolution in Child Support Enforcement.(with I. Garfinkel, S. McLanahan, D. R. Meyer), edited volume, Russell Sage, 1998.

"Income Pooling and Individual and Family Mobility," presented at the Research Committee on Social Stratification, XV World Congress of Sociology, Brisbane, 2002.

"Cohabitation and Family Change." Pp. 57-78 in M. Coleman and L. Ganong (eds.), Handbook of Contemporary Families: Considering the Past, Contemplating the Future, Sage, 2003.

"Divorced Parents' Qualitative and Quantitative Reports of Children's Living Arrangements," (with I-F. Lin, N.C. Schaeffer, K. L. Tuschen), Journal of Marriage and Family, in press.
Previous Courses by Course