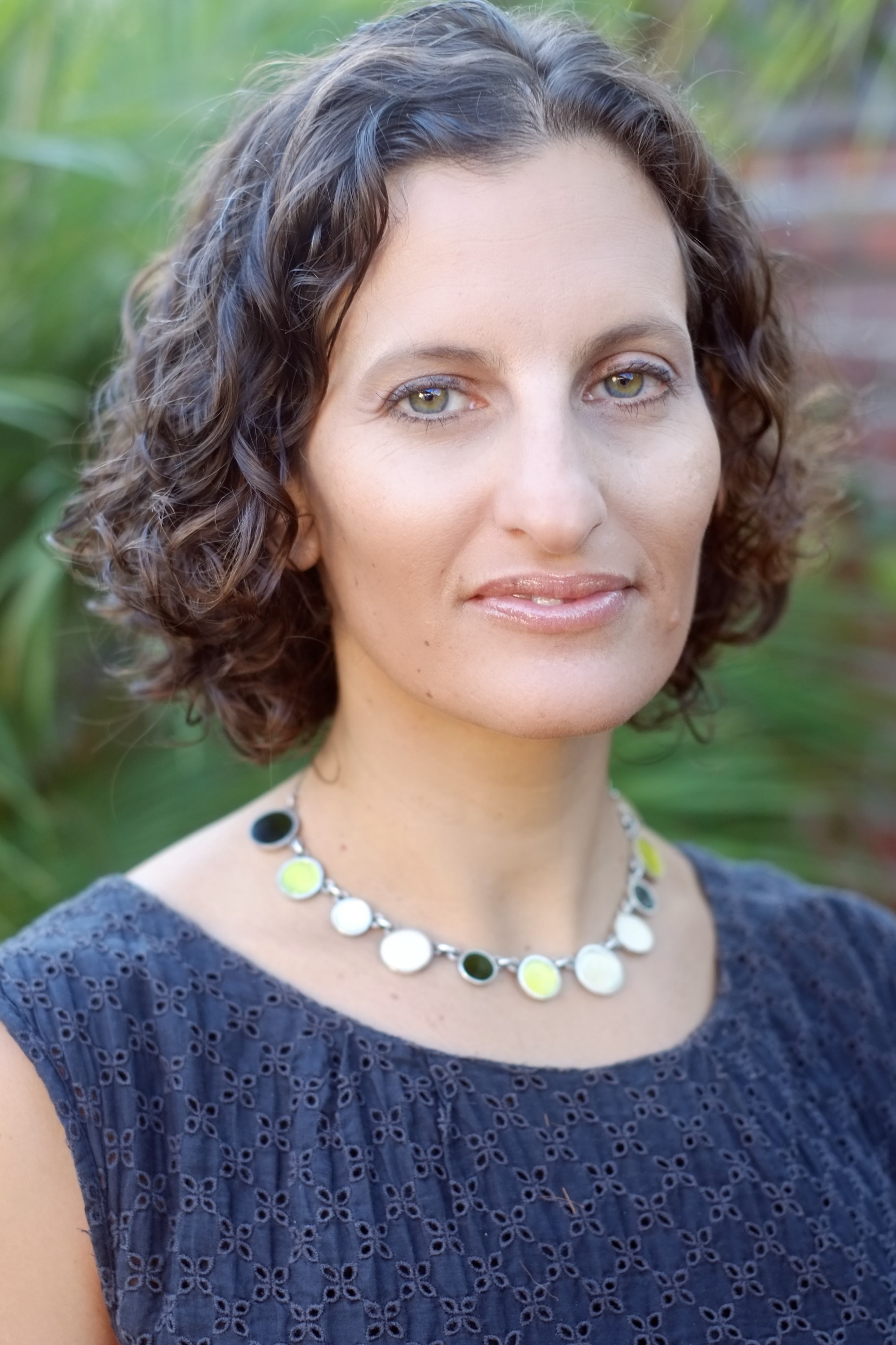 Welcome to the UCLA Department of Sociology! Founded in 1948, our department has produced more than 18,000 graduates and contributed to cutting-edge sociological research for nearly 70 years. U.S. News and World Report consistently ranks our department among the top sociology departments in the nation. Our faculty occupy national and international leadership positions and have earned the highest recognition from professional associations, including the American Sociological Association, the National Academy of Sciences, and the American Academy of Arts and Sciences. Our students go on to apply their sociological training in a broad range of careers, while making amazing contributions to their communities.
This web page provides you with an overview of the many achievements of our current students, faculty, and alumni. It also provides basic information for those of you who are considering becoming more involved with the department as a student, colleague or friend. Whatever your interest in our department, I hope you find our website to be a useful introduction to who we are and what we do. We look forward to connecting with you!
Abigail Saguy
Professor and Chair
UCLA acknowledges the Gabrielino/Tongva peoples as the traditional land caretakers of Tovaangar (Los Angeles basin, So. Channel Islands). As a land grant institution, we pay our respects to the honuukvetam (ancestors) 'ahiihirom (elders), and 'eyoohiinkem (our relatives/relations) past, present, and emerging.